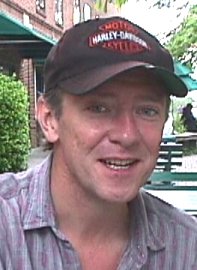 Andy Robbins
Writer

Carrboro since 1972, from Statesville, NC

I am primarily a poet and a teacher. I live in downtown Carrboro and so free-lance editing and occasionaly teach on ships in the Mediterranean. My first two books are On The Tropic of Time(Lynx House Press, 1995) and The Very Thought of You(University of Georgia Press, 1999).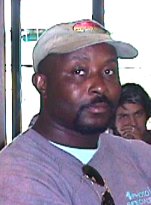 Charles Jerome(CJ) Robersen
Maintenance Technician/Handyman

Chapel Hill since '69
originally from CH/Carrboro

For me, God first and then fun, fun, fun. I like world music, I'm a people person with many interests including drumming and flutes. I do tree cutting, electrical work, plumbing, maintenace, landscaping, mower repair and moving. pager # 216-4900

Support the #1 musical handyman philospher in the community!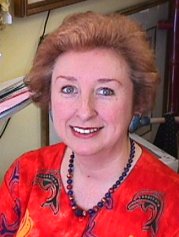 Joan Glacken
Interior Designer/Retailer-Finishing Touches

Lives in Fearington village since 1992 originally from Johnstown, PA

After 25 years as an interior designer I made the move to NC. I opened my shop in 1996 seeing the need for home accessories for the exploding home building in the area. While design is my first love-cooking is #2- having graduated from the NY Restaurant School's professional course- I could change careers in the future.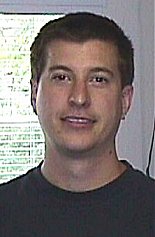 Peter M. Bolish
Dive Store Owner/
Scuba Instructor

Chapel Hill since '90, arrived from Orange City CA

Spent most of my life near the beach of NC(Jacksonville/Wilmington area). Spent a lot of time surfing. I only started diving about 5 1/2 yrs ago, but it has opened a new world and career which is exhilerating.